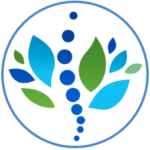 Chiropractic for Families
Many families that use chiropractic care on a regular basis, find that they are healthier. We see patients from birth to over 100 years old.  We treat women throughout their pregnancies and infants soon after birth.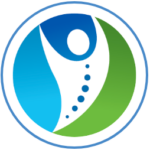 Chiropractic for Sports
Many famous people use chiropractors. From Tiger Woods to Aaron Rodgers, Tom Brady, and Michael Jordan. Many professional ​athletes perform better with chiropractic care.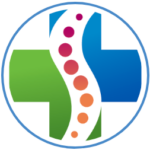 Chiropractic for Injuries
Accidents, injuries, sprains. Chiropractic care is widely known as a safe and effective way to treat pain without the use of addictive pain medicine.
Chiropractic Care
impacts overall health

Our bodies go through a lot of stress every day.
Keeping your body in alignment helps prevent injuries and sickness. By maintaining the overall health of your body with healthy eating, exercise, mindfulness, and chiropractic care, you can experience your best self!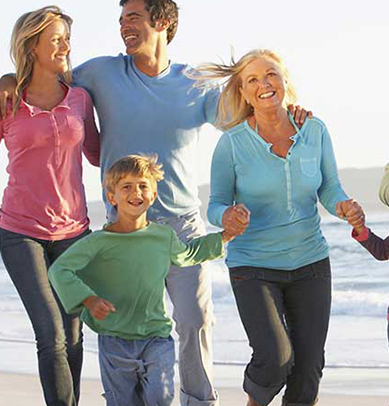 How Chiropractic Care Works

Chiropractic Care, Worthington, Ohio

Chiropractic care to meet the needs of all in Central Ohio.