First of all, we want to say how grateful we are for our amazing staff and our fantastic patients.
We love what we do here at Worthington Optimal Wellness because of all of YOU!

We've all seen the holiday decorations now for a while at retail places. Why? Because they want you to shop, and shop some more. Perhaps you love Black Friday, but let's all consider doing more than shopping over the Thanksgiving weekend.
Here are 5 great things to do other than shop (or watch football) this Thanksgiving.
#1: Make your own Thanksgiving Dinner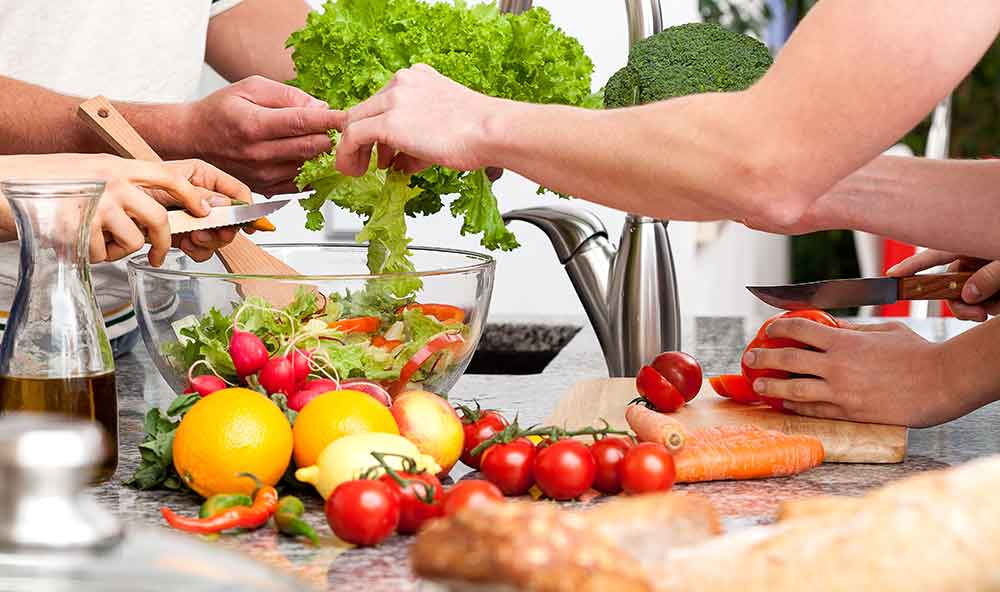 There are so many amazing dishes to create for Thanksgiving. Stuffing, cranberries, sweet potatoes, mashed potatoes, pumpkin pie, apple pie, green beans, corn stuffing, root vegetables, oyster stuffing, rice, noodles, just to name a few. You'd be amazed at how healthy some of this can be if you eat organically and prepare it yourself. Of course, we encourage you to follow traditions and make it like grandma did (or still does) and if she likes butter, well then, indulge! This holiday is about family and friends. Share the love and cook together! That's the most important part of the day.
#2: Share your Best Memories of 2021 at Thanksgiving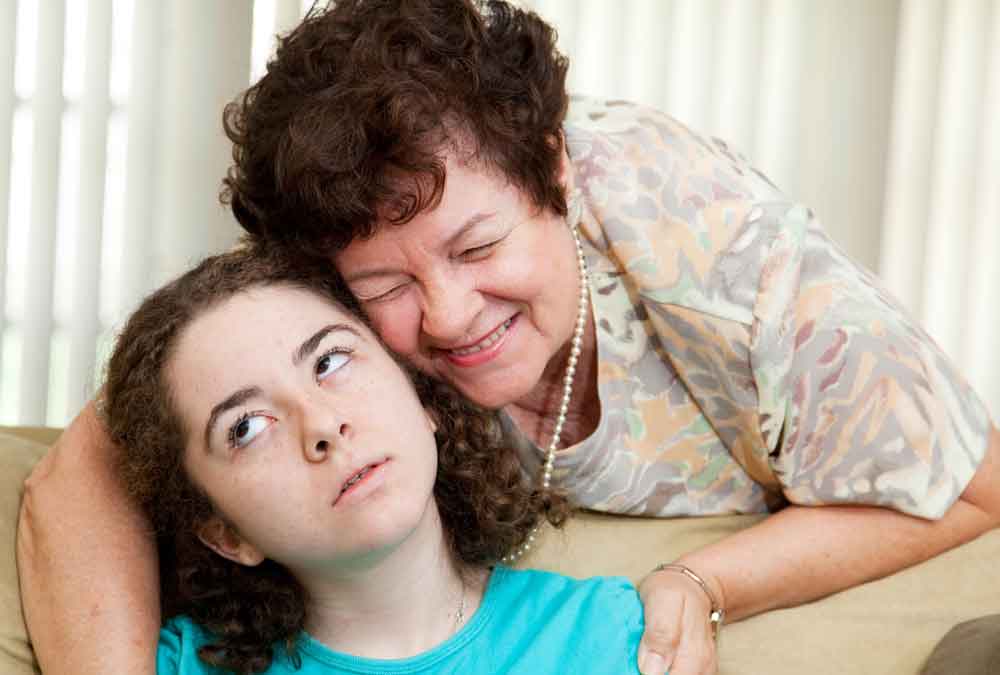 Ask everyone to share something that they are thankful for this year. Some of your family and friends may roll their eyes. But just do it! You'll be so happy you did.
#3 Play Board Games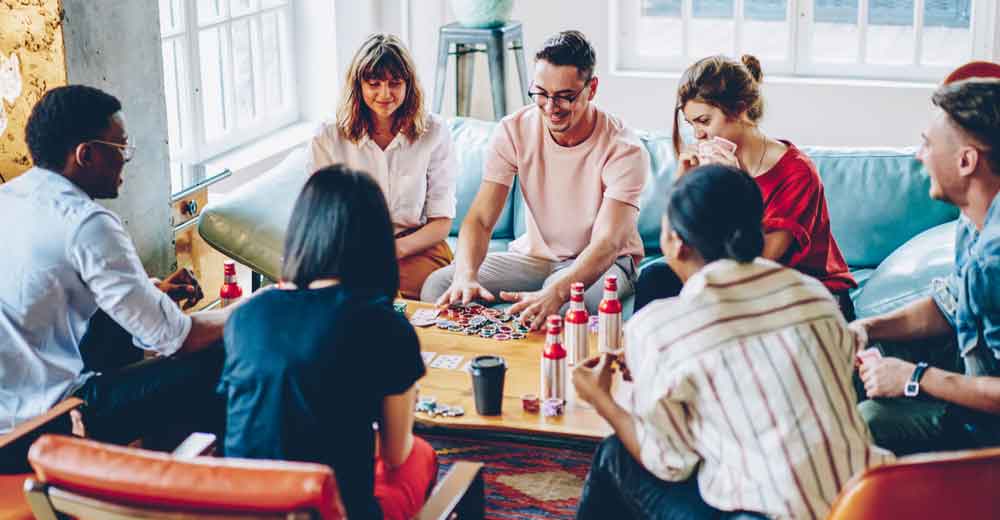 A holiday classic! Family and/or friends game time. It's one of the few times a year that you can get people to play together. Play Monopoly, Jenga, poker, Candy Land… the possibilities are limitless. If it's nice, go outside and play football or baseball. Plan on doing something together.
#4 Go for a Walk and Enjoy the Holiday Lights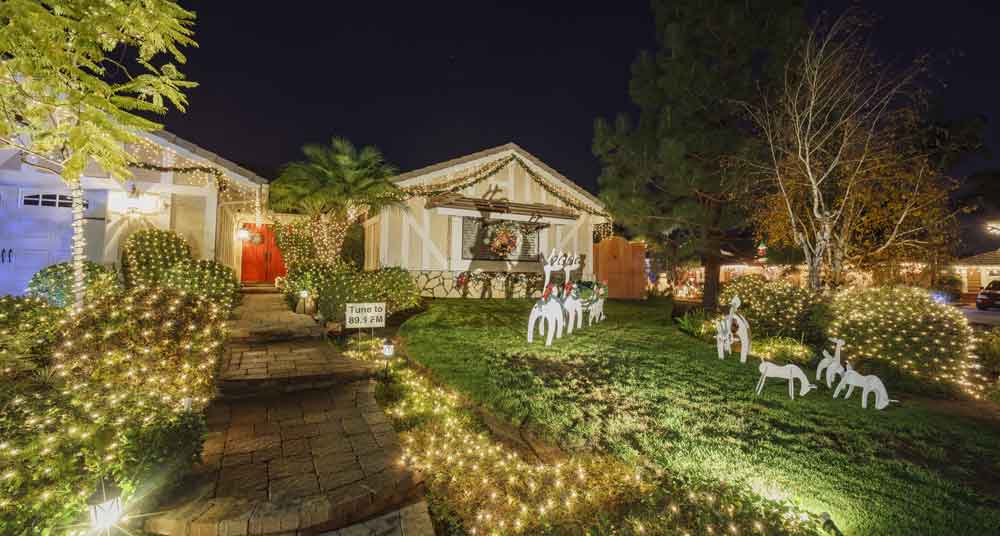 Thanksgiving is sort of the official time for many people to have their holiday lights up. After the giant Thanksgiving feast is a great time to get out together and take a walk. When is the last time you took a walk with your family and friends? It's a great tradition to start.
#5 Play Thanksgiving Trivia and True or False Games

This is really fun. We found some great Thanksgiving Trivia and Thanksgiving True or False games to play.
Here are a few examples:
Which of the following was NOT served at the Pilgrims' Thanksgiving meal?
Cranberries, corn, and mashed potatoes
Rabbit, chicken, wild turkey, and dried fruit
Venison (deer meat), fish, goose
Which southern state was the first to adopt a Thanksgiving Day in 1855?
 South Carolina
Virginia
Georgia
Download a PDF with questions and answers by clicking the link: Thanksgiving_Trivia_002_). This is a quick and easy game you can play right at the dinner table! Enjoy!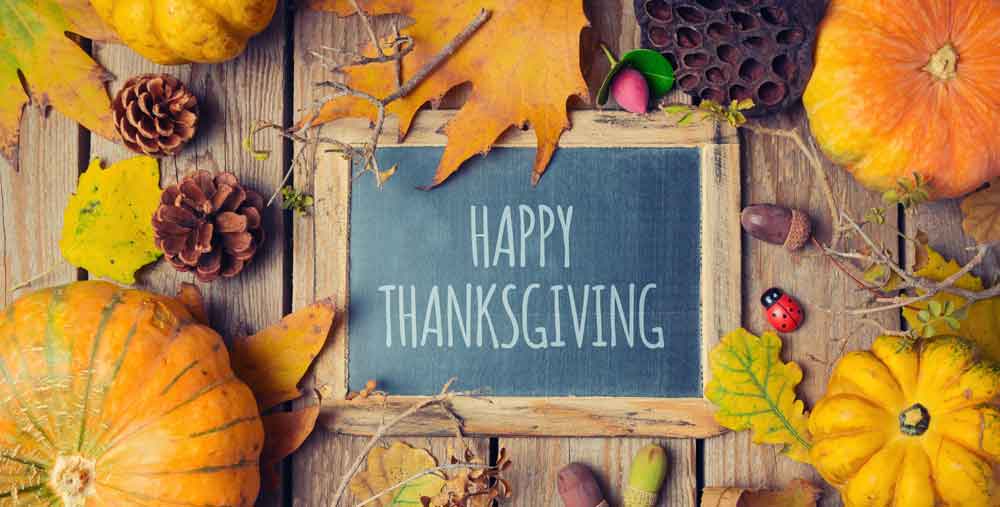 It's our wish that you have a happy, healthy, and fun Thanksgiving. We appreciate YOU!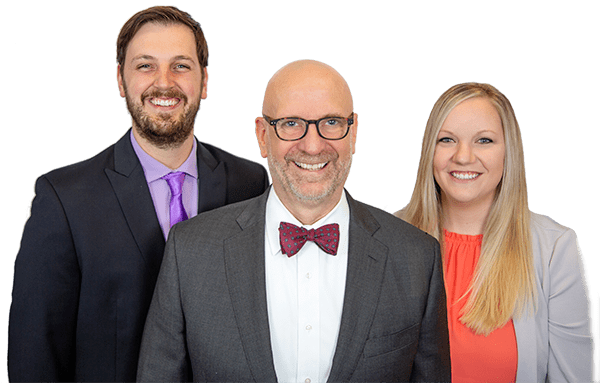 Dr. Hughes, Dr. Shannan, and Dr. Harris